#
2023
#
June
The awesome team at S1T2 have done a great blog post about their Unreal Fest presentation titled, UnrealFest 2023: How lateral thinking could revolutionise your real-time pipeline.
You can read it here.
I also had an amazing chat with Matt Drummond last night, and here's some awesome facts he didn't mention in his presentation:
Roughly 7 person film crew for the live action shoot
Edited, Sound Mixed and Colour Graded in DaVinci Resolve
Shot on Blackmagic Cameras
You can also find some of his awesome YouTube videos here.
For example: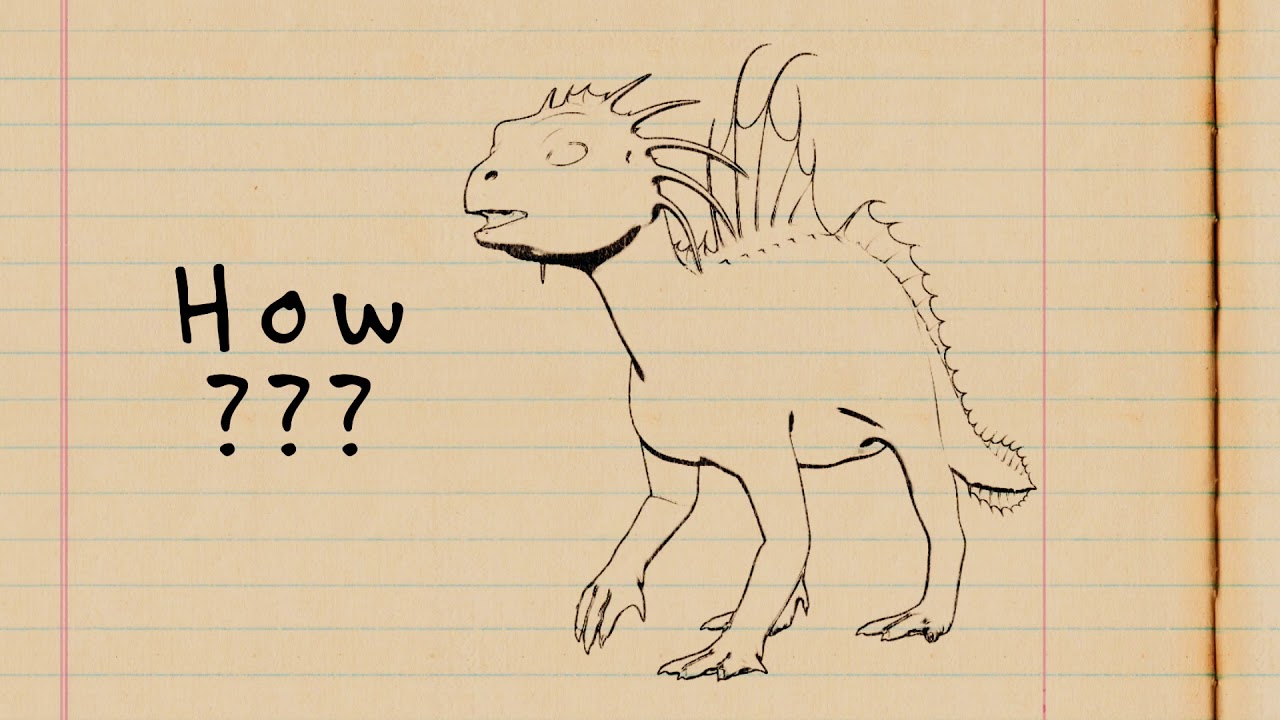 ---